contactus page
Grow Your Business With Our Expertise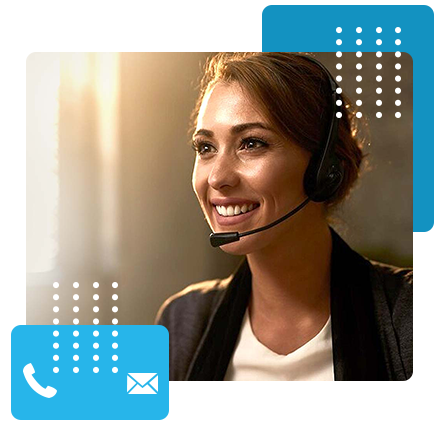 Contact us about anything related to our company or services. We'll do our best to get back to you as soon as possible.
Quiits
Office 3, Snetterton Business Hub,
Harling Road, Snetterton, Norfolk,
NR16 2JU, United Kingdom
The Technopark Kollam is situated in 44.47 acres of land beside scenic Kanjiracode Lake.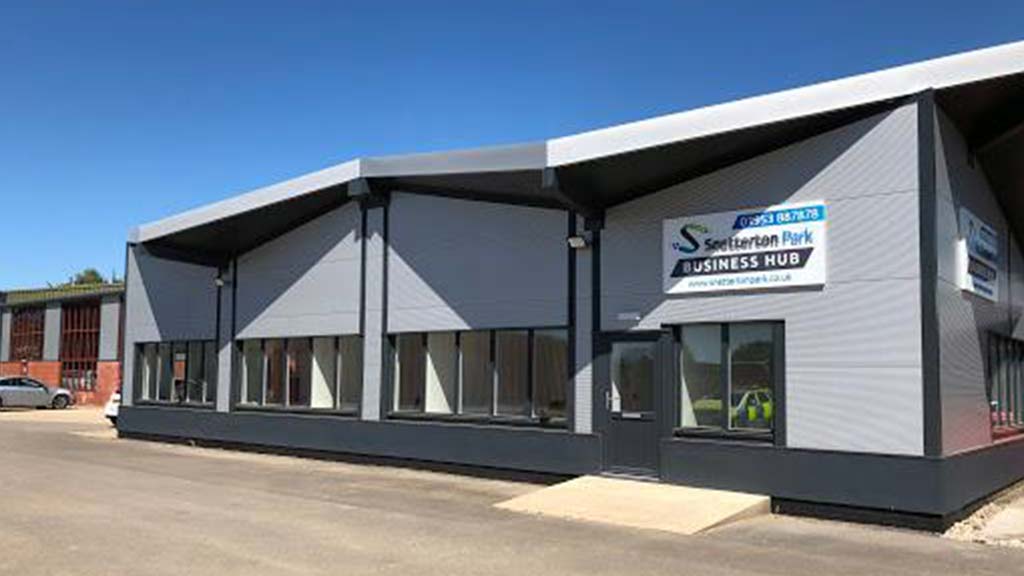 Snetterton Business Park is a business park covering over 60 acres just minutes from the A11.