Outsource to India are held up as an effective remedy for concerns about both government policy and labour force issues, such as increasing costs and shortages of work force. Teams Q has been involved in outsource to India more than 10 years and have been the No.1 in the industry since.
The Advantages of Outsource to India we deliver, includes: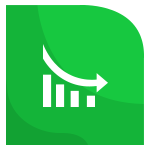 We offer a reduction of 60% of cost  on  your existing resource  plan. Thus Outsourcing to India  with us will be  more cost effective and you are in  the advantage of saving your net worth as well.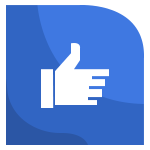 A Telephone answering service will be assigned to you along with the resources we give for free! Phone answering services include audio and video call from any part of the world, thus making the resources easily available from anywhere.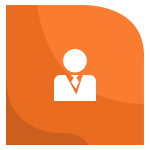 Locally assigned dedicated managers to monitor the resources we provide.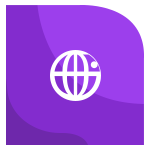 Reach Any Part Of The World!
The phone answering service will help you reach to the talents in a wide range and allow you to attend and engage from any part of the world.